2 Locations  –  Bundaberg & Bargara
Y Fitness Bundaberg and Bargara have modern well-equipped gym facilities with a variety of membership levels. Most importantly, we provide a welcoming and friendly environment where people of all ages and fitness levels can work towards their health and fitness goals. Whether you are at an advanced level or just starting out towards your goal of getting in shape, our qualified staff members are here to provide helpful and practical advice.
Our facilities, programs, and timetables are designed to make it easier for you to develop positive training habits for a healthier, happier you, no matter what your situation. Both gyms are conveniently located with easy parking.
PERSONAL / SMALL GROUP TRAINING
DEPARTMENT OF VETERAN AFFAIRS
Visit our YMCA Community page to stay up to date with our latest news and find out more about the wider YMCA of Bundaberg.
YMCA of Bundaberg Inc. is a not-for-profit charity operating under a license issued by YMCA of Australia. The aim of the YMCA of Bundaberg is to 'Connect Healthier Happier Communities'.
In keeping with this philosophy, the YMCA of Bundaberg provides a wide range of services and facilities to help people from all walks of life enjoy more connected, healthier and happier lives.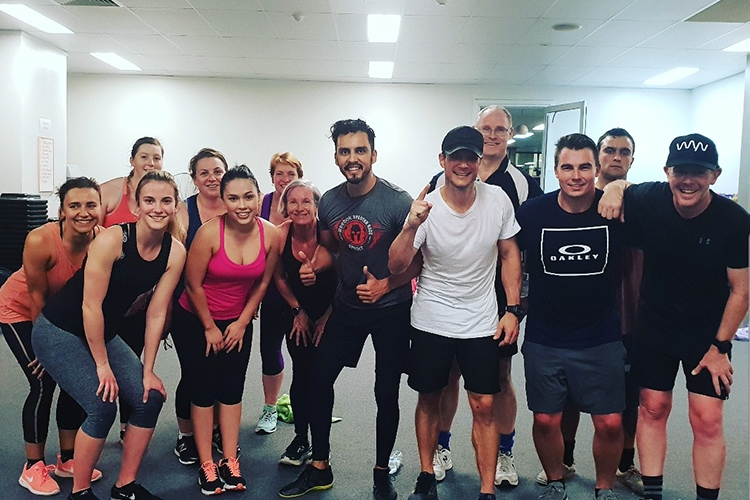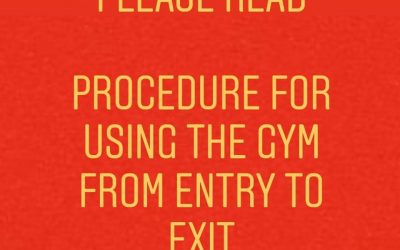 Try to arrive 10mins before your scheduled booking time. You will see red "Y's" on the cement, these are our 1.5m social distancing markers, please wait on these markers. Staff will come out & hand you a clipboard/pen & a Covid Checklist. This is required to be filled...
FEEL GREAT TODAY!
Become a part of the movement and discover a renewed energy!

Y FITNESS BUNDABERG     7 Quinn Street, Bundaberg
Y FITNESS BARGARA         1st Floor, Bargara Central Shopping Village