BUNDABERG – BARGARA
Join the y Movement
Bundaberg: (07) 4132 8251
get your membership online
New or returning members can join today!
Pay via Direct Debit or Term Membership. Discounted memberships available.
$0 joining fee
for term memberships
Join Our Gym.
Our community.
There's many good reasons to join our gym but there is somethinhg unique about us: we love the Community, the daily hustle and amazing people that make this a great place to visit. We pride ourselves on an enthusiasm to work hard to make each visit the best possible, so if you haven't joined…go do it today!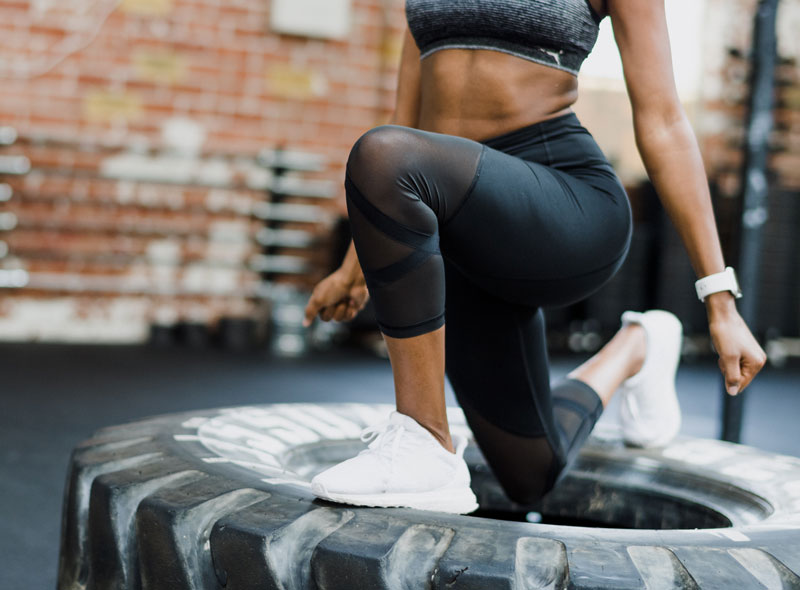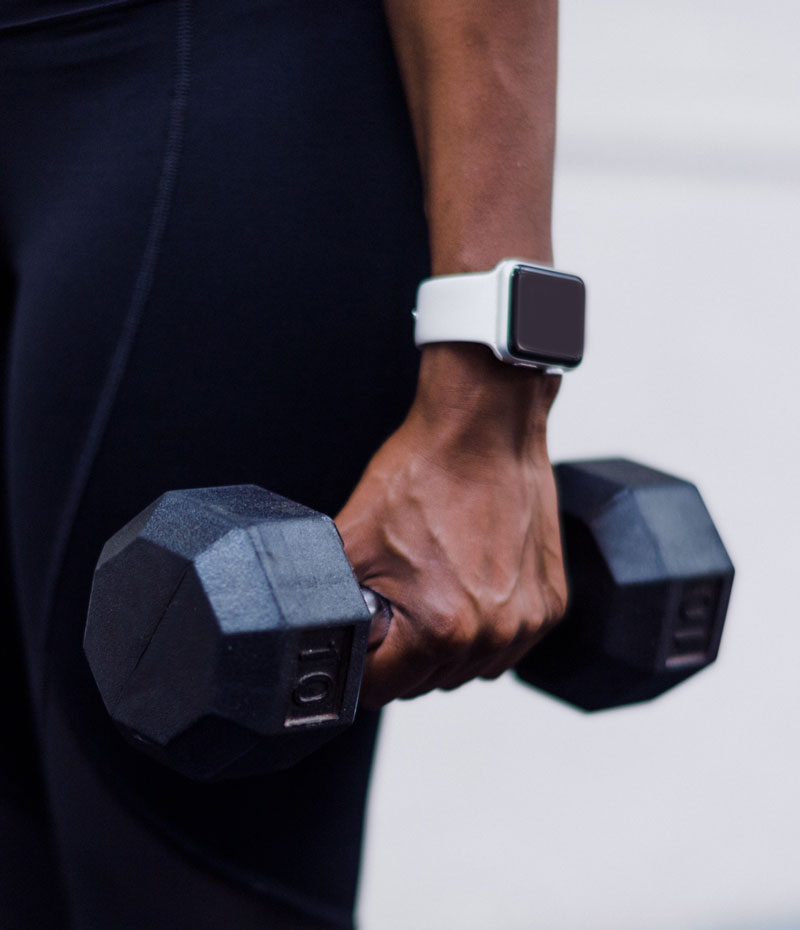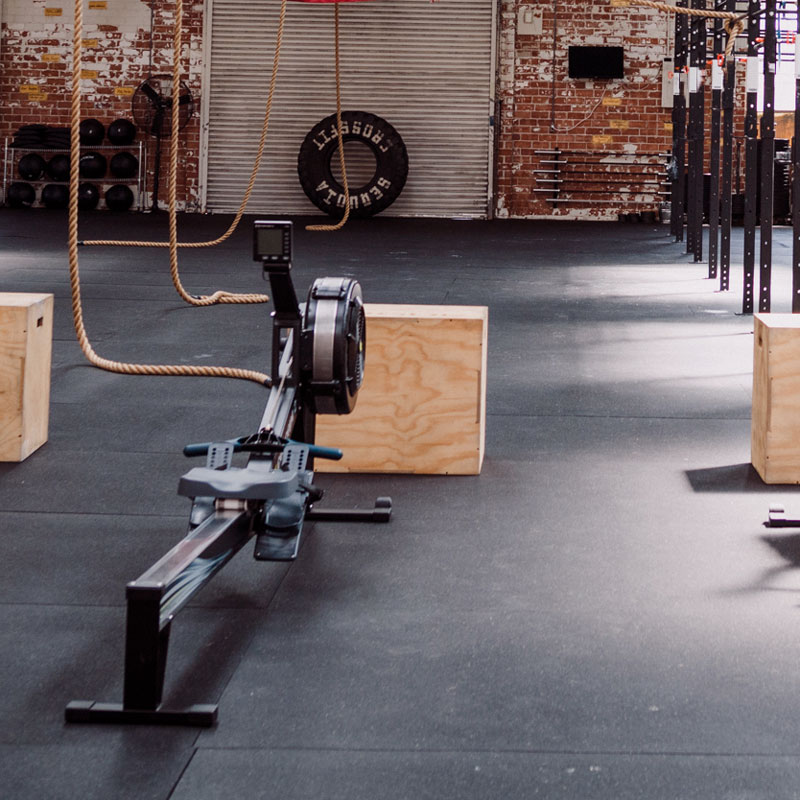 ALL LEVEL CLASSES
We offer a wide range of gentle to high-intensity group sessions. Options include 'Low Impact Dance Mix', STEP MIX, TBT, Breath + Balance, TABATA and HIIT 45 plus many more.
Personal Training
We have Personal Trainers available. It's as simple as booking in for the next available slot.
HEALTH CHECK
We offer free Health Consults for members. More information available on request.
FITNESS CLASSES
To Book into a particular group session, please Visit This Page or speak to one of our staff during Staff hours.