Pair PT Sessions during April are $60 for 45 minutes. That equates to $30 per person in the pair.
Do you need help in reaching your goals? Are you looking for structure and accountability?
OR
Are you returning to fitness after a break in training and need help to get started?…
Are you new to the gym and seeking support and guidance?
The benefits of partaking in Personal Training sessions are numerous, & right now the YMCA is offering a PT package that may just be what you're looking for?
Send us a message or call in to the gym during staffed hours & we can get you started👍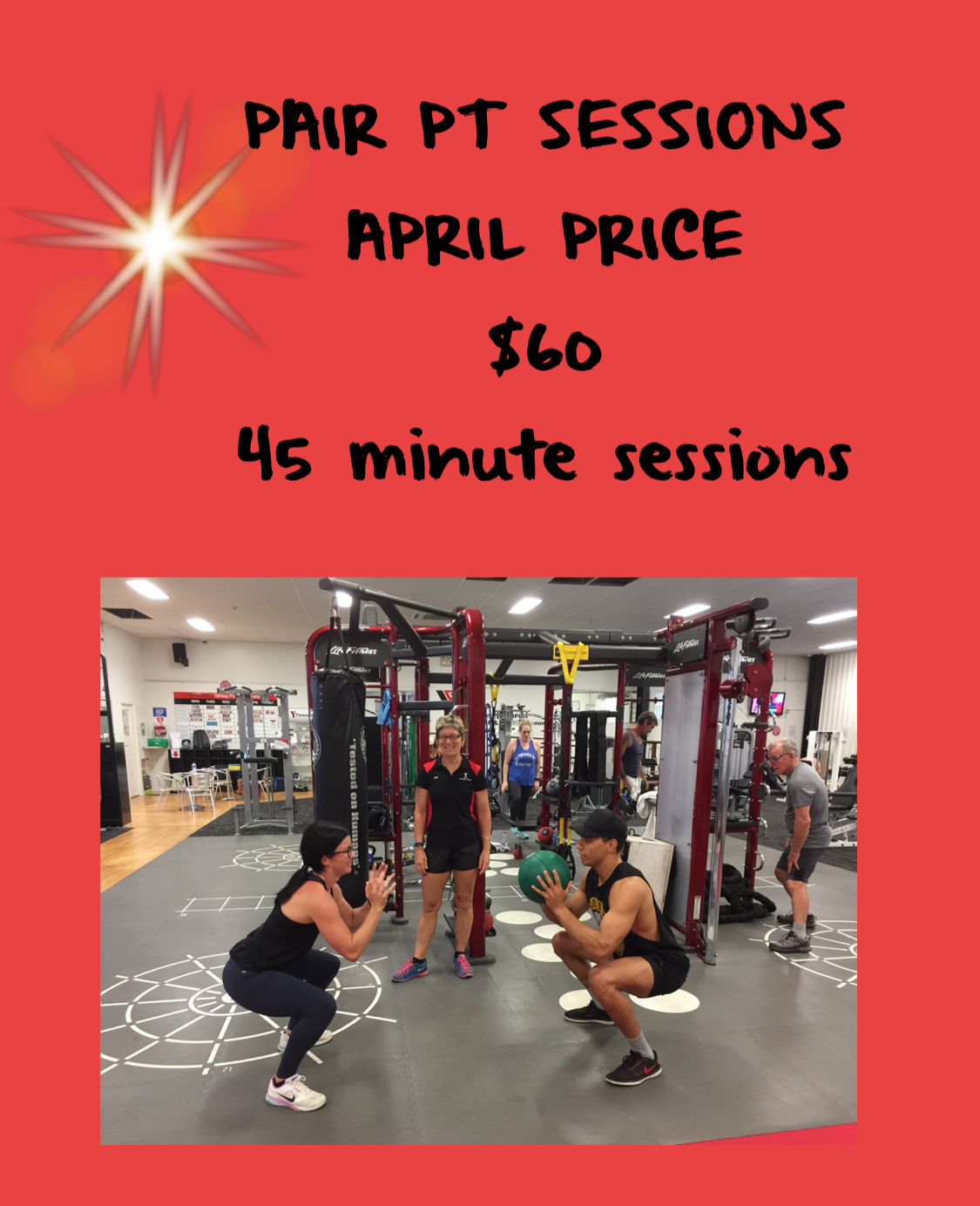 FEEL GREAT TODAY!
Become a part of the movement and discover a renewed energy!

Y FITNESS BUNDABERG     7 Quinn Street, Bundaberg
Y FITNESS BARGARA         1st Floor, Bargara Central Shopping Village